Schendt Engineering is always looking for highly motivated individuals to join our skilled team!

Click on the position below for the full job posting.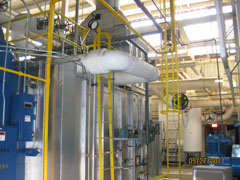 SEC is seeking to hire a Senior Mechanical Engineer with the unique ability to both design and manage projects, and to coordinate our sub-consultants' design responsibilities. Duties include full project design responsibilities to include HVAC and plumbing design, equipment selection, mechanical plan layout, specification writing, cost estimating, coordination with other consultants, client interaction, and enhanced construction administration services or commissioning.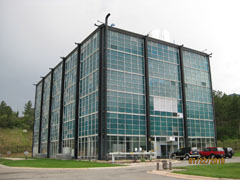 More Coming Soon...
Check back or fill out the form below.
For more information about joining our team email us at employment@secengr.com or just fill out and submit the contact form.  We will be happy to answer your questions.
Career Inquiry Contact Form